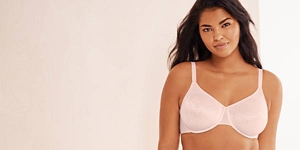 Finding the Right Fit Has
Never
Been Easier
Bodies change. Keeping up with your current breast size & shape play an important role in finding your best fitting bra.

---
get started
---
Choose a fit option below followed by just a few shape questions to get your best bra size and style recommendations.
Size Myself with the App
Get the most accurate measurements and bra style results with our new mybraFit™ app — made just for you!
Measure Myself
Pull out your measuring tape — the soft kind used for clothing. We'll give you step-by-step instructions.
I Already Know My Bra Size
Simply enter it along with answers to some shape questions to get your best bra style recommendations.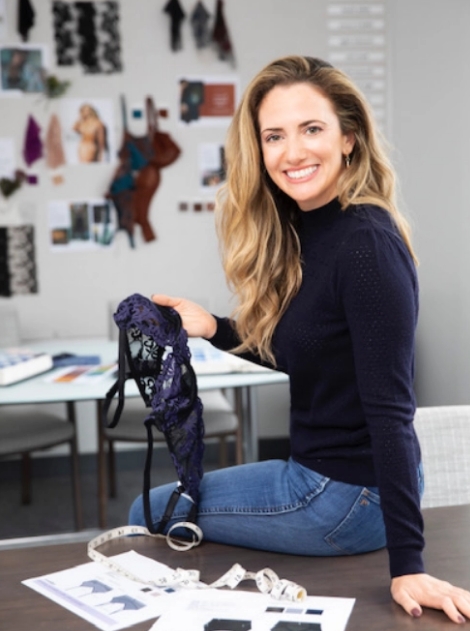 Miryha Explains
The Art (& Science) Behind Your Best Bras
Miryha Fantegrossi, VP of Merchandising & Design shares Wacoal's approach to designing, developing, and fitting bras that take into account the size, shape and lifestyles of real women…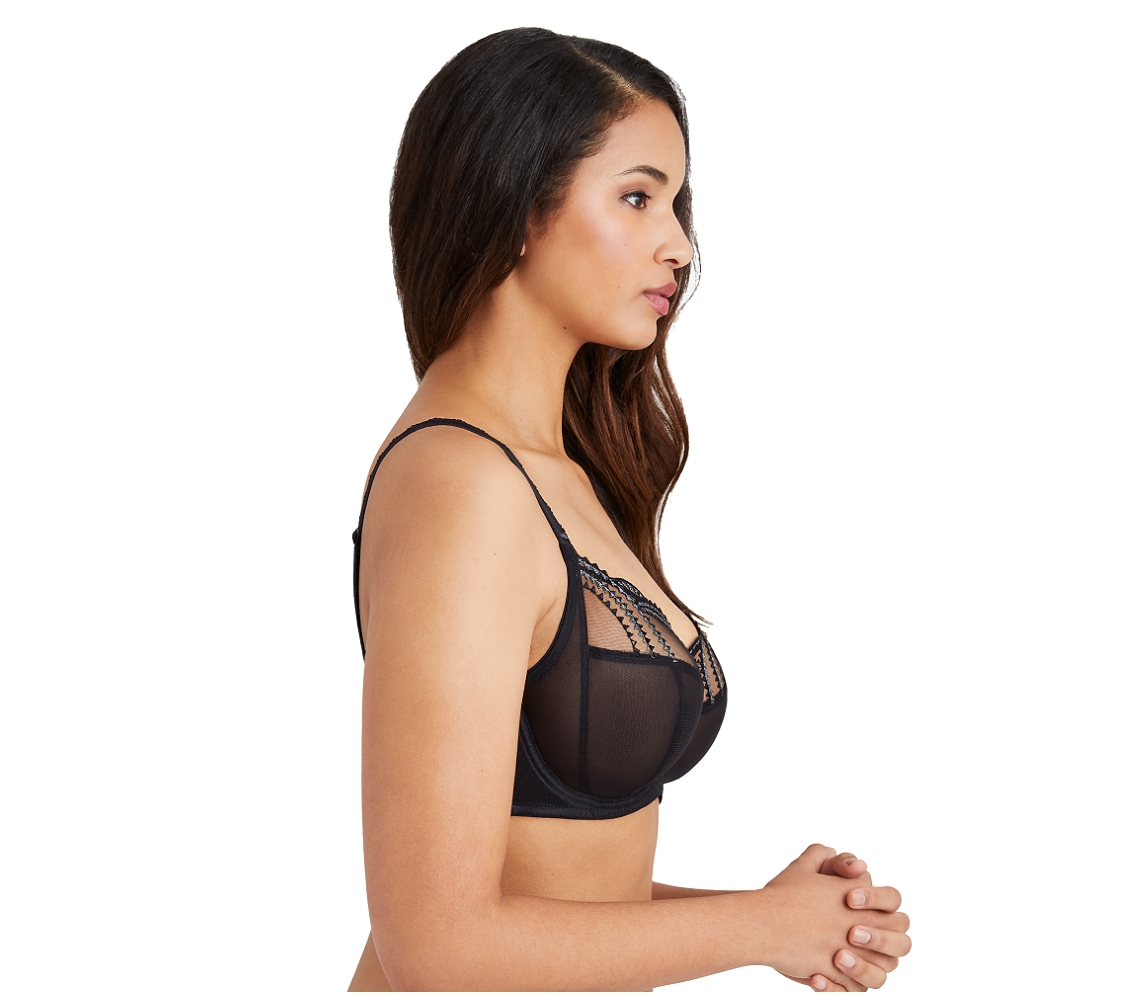 UNDER THE
WIRE BLOG
How To Tell If Your Bra Fits Correctly
Our Top 5 Tips for the Perfect Bra Fit