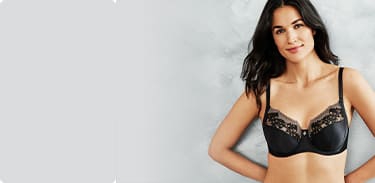 Finding The Right Fit Has
Never
Been Easier
Bodies change. Keeping up with your breast
size and shape is key to looking your best.

---
4 WAYS TO GET FIT
---
Choose a fit option below followed by just a few shape questions to get your best bra size and style recommendations.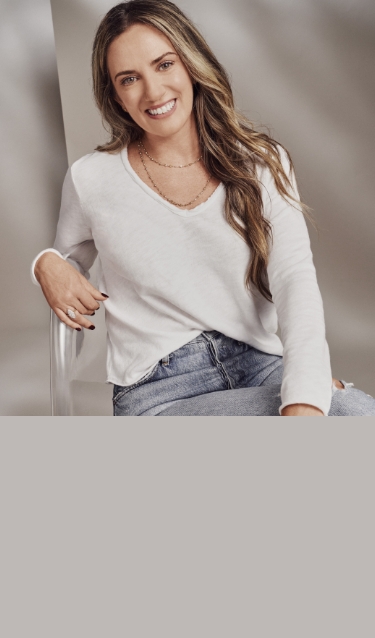 INSIDE SCOOP
Why you should try mybraFit!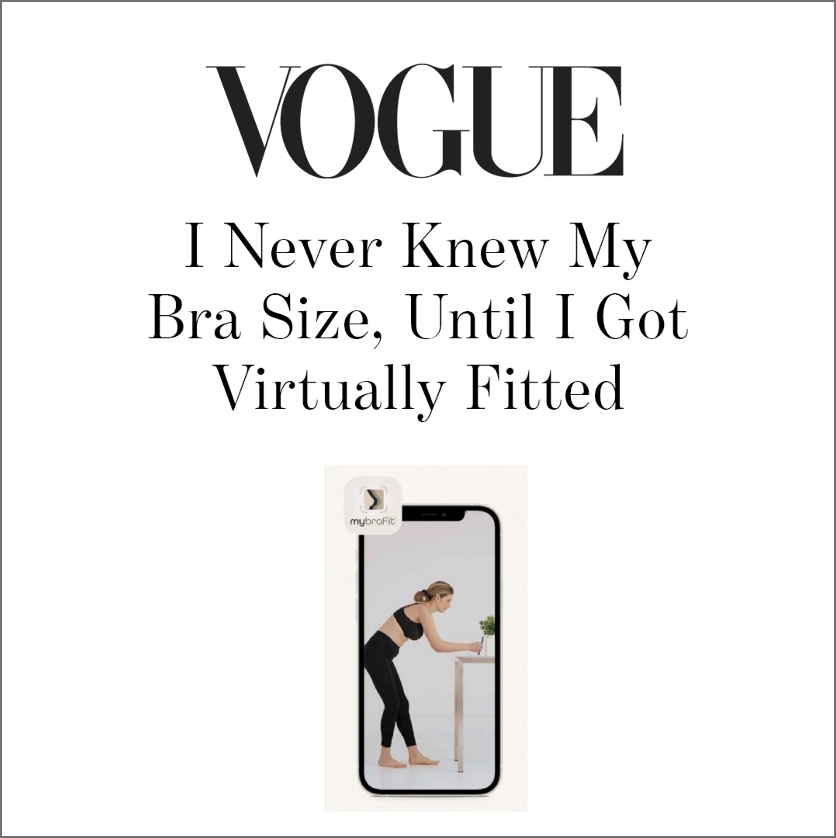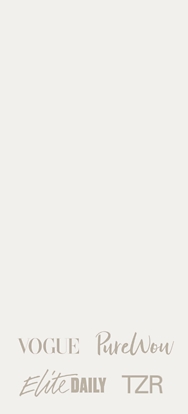 SEE WHAT EVERYONE'S
SAYING ABOUT MYBRAFIT™
Experience it for yourself today.
WE'RE ALWAYS
HERE FOR YOU…
Chat
Start chatting with a
Service Consultant now.