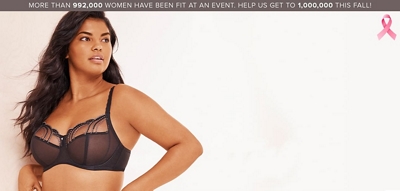 FIT FOR THE CURE®
Get a bra fitting. Shop with an expert. Help end breast cancer.
Wacoal will donate $5 to Susan G. Komen®
for every person who
receives a
complimentary bra fitting (Touch-Free™
option available)
and purchases a
Wacoal or b.tempt'd bra at the event.*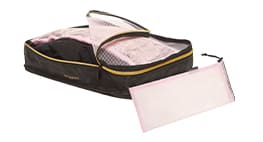 YOUR FREE GIFT!
Packing Cube and Drawstring

Organizer Bag with a $100 purchase
One per customer,
while supplies last.
Your subscription request was successfully processed.
---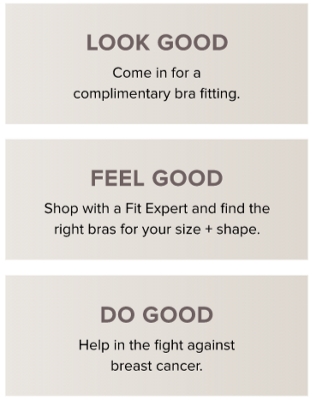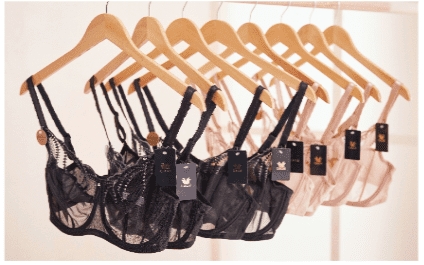 To date, through Fit for the Cure® and other

initiatives, we have fit more than 992,000 women

and donated over $6 million to Susan G. Komen®

in support of their mission to help end breast cancer.
THE SUSAN G. KOMEN®
DIFFERENCE
Komen's unique 360-degree approach to
combating breast cancer
on all fronts spans
from investments in ground-breaking research
to
compassionate patient care services and
community programs. Look
into Komen, and you
will see a community that is working to save lives

by empowering people to make informed health
decisions and by
removing barriers that keep
patients from receiving lifesaving care.