FIT FOR THE CURE®
Get a bra fitting. Shop with an expert. Help end breast cancer.
Wacoal will donate $5 to Susan G. Komen®
for every person who
receives a
complimentary bra fitting (Touch-Free™
option available)
and purchases a regular price
Wacoal or b.tempt'd bra at the event.*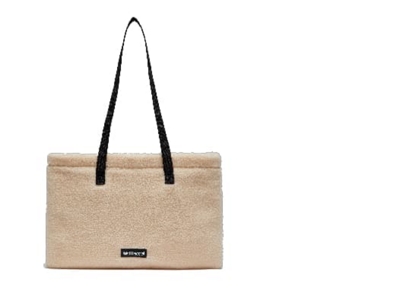 POP ICON
TAYLOR DAYNE
AND DAUGHTER
ASTARIA DAYNE
YOUR FREE GIFT!
Sherpa Tote Bag

with a $100 purchase
One per customer.
At a Fit for the Cure® event only.
While supplies last.
Your subscription request was successfully processed.
---
Best known for her song "Tell It to My Heart," pop icon Taylor Dayne
is used to being in the spotlight. Today, she
speaking out about her
experience with colon cancer and the need for increased awareness
about this disease
and all cancers. This season she joins Wacoal to
support the fight against breast cancer through Fit for the Cure®.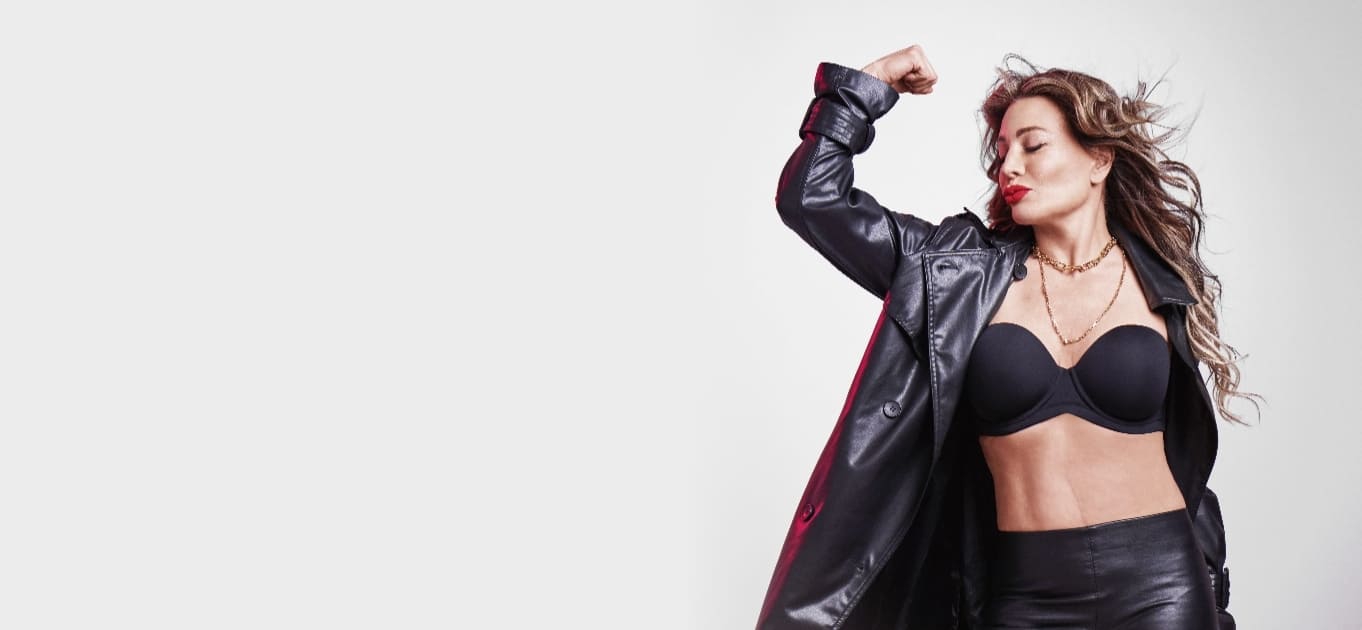 "By partnering with Wacoal,
I support the
fight by using my
voice and their Fit for
the Cure®
program to reciprocate the

same hope, love and help that
I received to
people who are
confronting breast cancer."
- TAYLOR DAYNE

Look into Komen, and you will see a community that is
working to save lives by empowering people to make

informed health decisions and by removing barriers
that keep patients from receiving lifesaving care.
Through Fit for the Cure® and other initiatives,
Wacoal has fit more than 1,000,000 people and

donated over $6 million to Susan G. Komen® in
support of their mission to help end breast cancer.
LEARN MORE ABOUT HOW WACOAL GIVES BACK
NEW! Can't make it to an event? Complete the
steps to digitally size
yourself with mybraFit™ and
Wacoal will donate $5 to Susan G. Komen®.
LEARN MORE